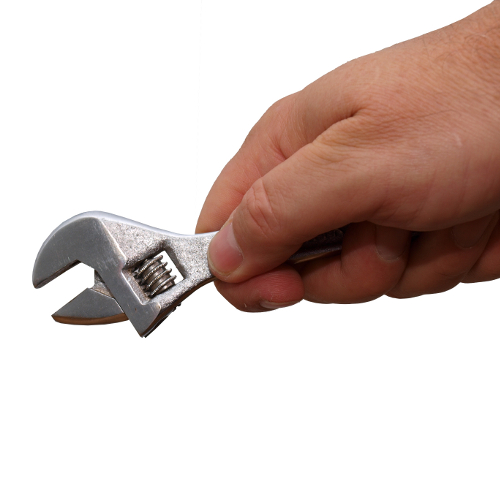 Maintenance
Requests
Many of our clients are businesses with an existing web site that needs a new look or needs maintenance, in terms of updates.

Many of these same companies are unhappy with the quality of service they have been receiving with their current provider. Some clients have experienced weeks to months delay in having their requests completed. Our turnaround time aims to complete requests within a timely manner, depending on the complexity of the request.

If you already have a web site, we can take over all your maintenance requests.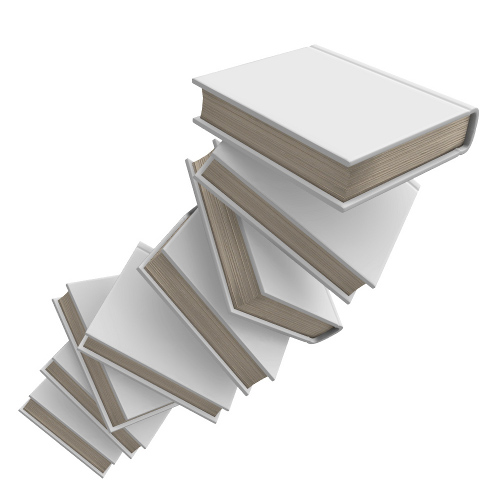 Content
updates
We perform web site maintenance requests, whether they are minor or major -- to be done on a daily or weekly basis. The web design change is put in, we assess the nature of the request and provide an estimate of cost to complete the change. After we receive approval to continue, we make the request and your site is updated. Emenki Web Solutions makes sure all requests are done to the customer's satisfaction!