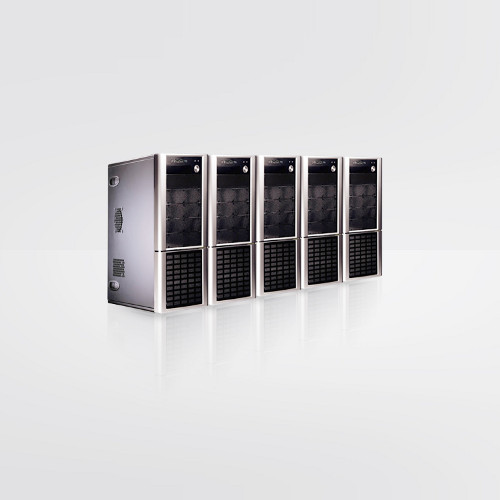 Web Hosting
for your site
Hosting, or web site hosting, is the business of storing and displaying files in order for a web site to work. You get charged monthly or yearly for a hosting server to hold your web site files, as well as any database requirements. Your host gives your web site an address for your files, so people may find your Web site on the Internet by typing in your domain name that points to this address.

For starters something as simple as shared hosting will do -- this includes if your only getting a few hits per day, and using a platform that does not require heavy workload. If you want to host something like an eCommerce Website using a platform like Magento, you will want to go at a minimum to a Virtual Private Server. More likely you will want a dedicated server in that case, as it requires the power of your own server if you want the site to load quick.

We have partnered with Domains at Retail as our recommended web hosting partner. You may purchase your Web Hosting package directly from them. If your unsure about the hosting provider you want to choose, we recommend heading over to affordable shared hosting to view what the various providers offer and make a decision.

If you enlist our services for building your website, we can help recommend if you need something greater than shared hosting. We can meet in person within the GTA (Toronto and Oakville are our main two meeting points) to discuss any questions.